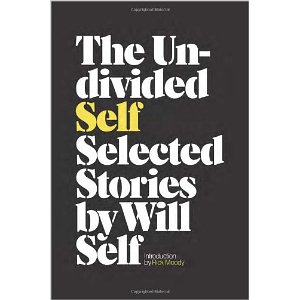 The Undivided Self is a selection of Will Self's short stories originally created for publication in the USA. There is one previously unpublished story, The Minor Character. The other stories are drawn from Will Self's five previous short story collections – The Quantity Theory of Insanity, Grey Area, Tough, Tough Toys for Tough, Tough Boys, Dr. Mukti and Other Tales of Woe, and Liver. (Each of these collections are also available in the US).
Rick Moody provides an Introduction to The Undivided Self.
You can find The Undivided Self at Amazon.co.uk and Amazon.com.
You can also listen to Will reading The Minor Character.
A television adaptation of The Minor Character, featuring former Dr Who actor David Tennant, has been commissioned by Sky Arts.